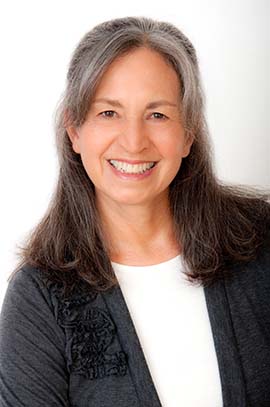 Welcome to my website! I'm a linguist and freelance writer living in Eugene, Oregon. I specialize in language-related topics, especially the history of American English, word and phrase origins, and grammar and style. My most recent book, Splendiferous Speech, tells the lively story of how Americans invented their own brand of English.
My articles cover a broad range of topics, from Noah Webster's 1785 book tour to plain English for business owners. My byline has appeared in The Saturday Evening Post, American History, Time.com, Christian Science Monitor, Elks Magazine, Entrepreneur.com, Writer's Digest and The Writer among other places.
If you'd like to arrange a reading or talk, please get in touch. I'll look forward to hearing from you.